Home
Welcome and thank you for visiting our Website. In addition to providing you with a profile of our firm and the services we provide, this Website has been designed to become a helpful resource tool to you, our valued clients and visitors. Our dedication to superior client service has brought us to the Internet as we endeavor to continue to provide the highest quality professional service and guidance.
As you browse through our Website, you will see that not only have we highlighted background information on our firm and the services we provide, but have also included useful resources such as informative articles (in our Newsletter section) and interactive financial calculators (in our Financial Tools section). In addition, we have taken the time to gather many links to external Websites that we felt would be of interest to our clients and visitors (in our Internet Links section).
While browsing through our Website, please feel free to contact us with any questions or comments you may have - we'd love to hear from you. We pride ourselves on being proactive and responsive to our clients' inquiries and suggestions.
At Burchell, Denson & Morrison, we do many things. We provide accounting and business advisory services. Conduct compilations and reviews of financial statements, plan tax strategies and prepare tax returns. Help you buy and sell companies. Enhance your bottom line and let you plan for the future.
But, most importantly, we build relationships. Because that's what you need when you are managing your money, your business — your life. You need an accountant and business advisor you can trust. One who understands your business, your situation. One who can lead you to the tax and business strategies that are best for you.
We can talk about numbers. We can talk about how we can help you minimize your liabilities and maximize your assets. We do those things very well. But then, we are accountants. Instead, let's talk about what we really do for you and what you can really expect from us. Because, at Burchell, Denson & Morrison, our business isn't just about numbers. It's about relationships. And to us, that means many things.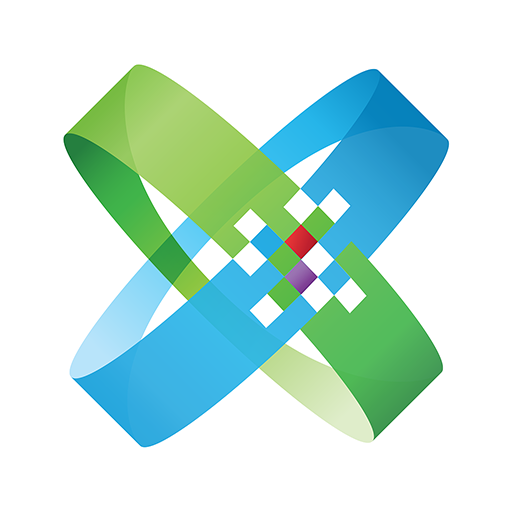 Click here to send files securely through Share Safe.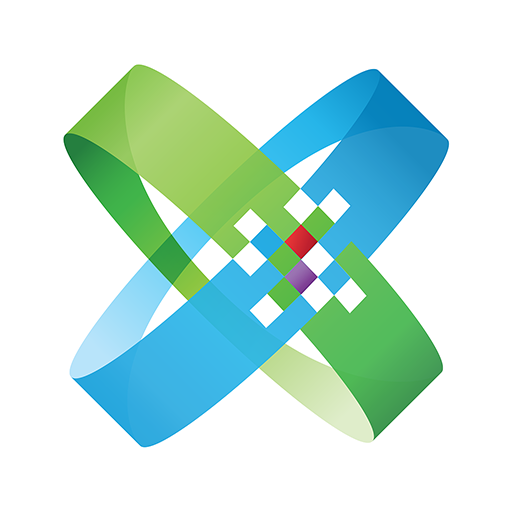 Click here to access your Client Portal.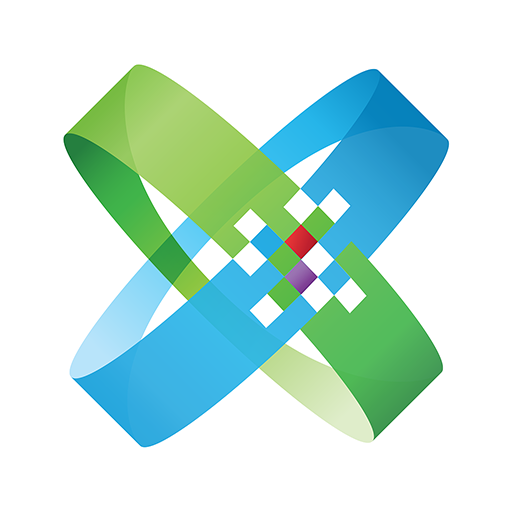 Click here to access My1040Data Toolkit.